One of the primary objectives of every organisation is to expand its business. Many attempt to use their CRM to qualify new leads in order to accomplish this, but they frequently overlook one of their most valuable resources: their current clientele. Thankfully, a customer's income continues to grow even after the transaction is completed. This is where referrals, cross-selling, upselling, and renewals come into play. Now, let's talk about how you can use these tactics to expand your company. In a recent survey that we carried out, thirty-three percent of the participants stated that, in the previous five years, customer service and the development of upsell and cross-sell opportunities have been the most crucial aspects of the purchasing process.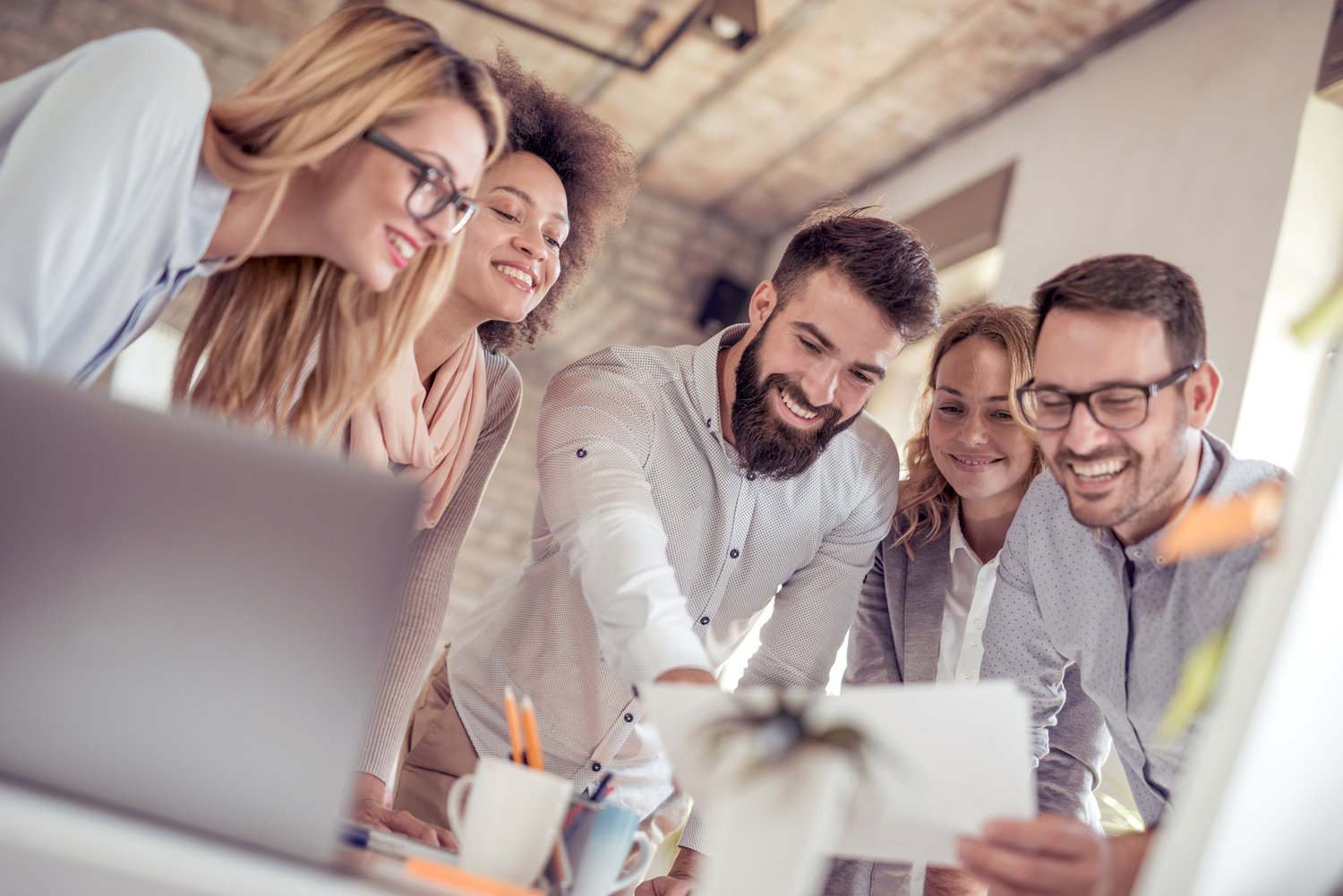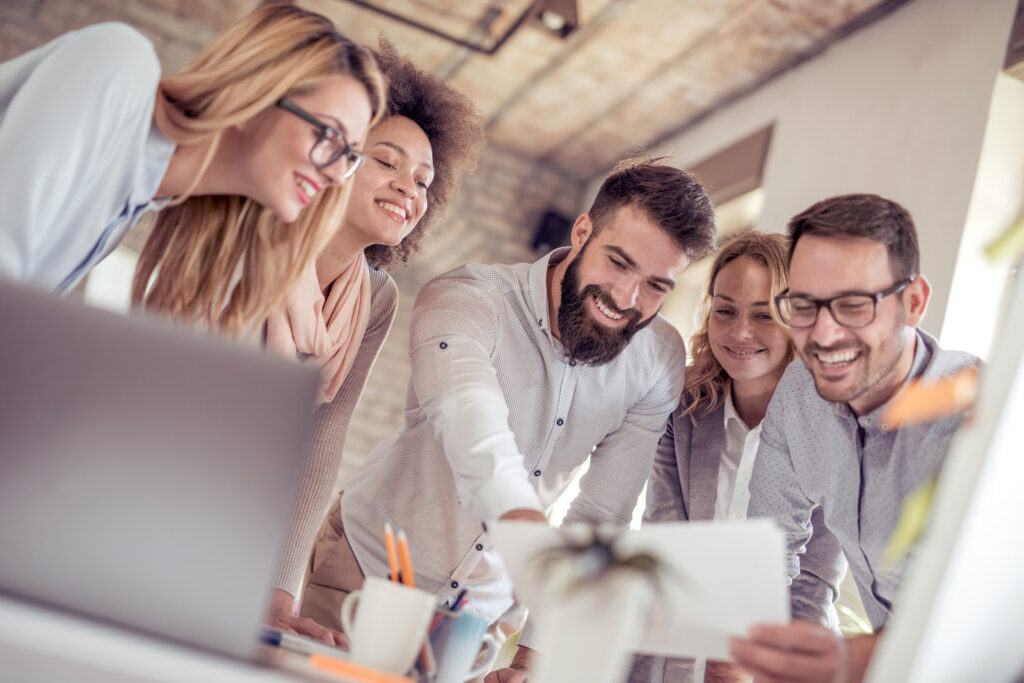 How Does Cross-Selling Work?
A sales technique known as "cross-selling" invites existing clients to consider and maybe make an investment in goods and services that complement the main purchase. Cross-selling, for example, would persuade a consumer who has previously bought a laptop from your company to purchase a mouse or a headset that works with it.
Modern businesses typically provide complementary goods and services that, when utilised together, can improve the clientele's overall experience. Additionally, it's the ideal chance for you as a corporation to increase revenue. You, your business, and your consumers both benefit from this.
Opting for upselling typically entails upgrading a specific product or service, as opposed to cross-selling, which involves offering current consumers similar products to their current purchases. An upselling opportunity exists with every improvement, premium version, or upgrade you offer for your goods or services.
Boosting Cross-Selling and Upselling Opportunities with Your CRM
Now that we have identified the two selling strategies, how can you use them to your advantage without contacting and bothering your clients excessively and possibly losing them?
The best method for learning more about the requirements, tastes, and purchasing patterns of your clients is to employ a CRM platform and the data that has been stored. You will customise your messaging and the goods or services you offer to improve and elevate their experience based on the data you have supplied.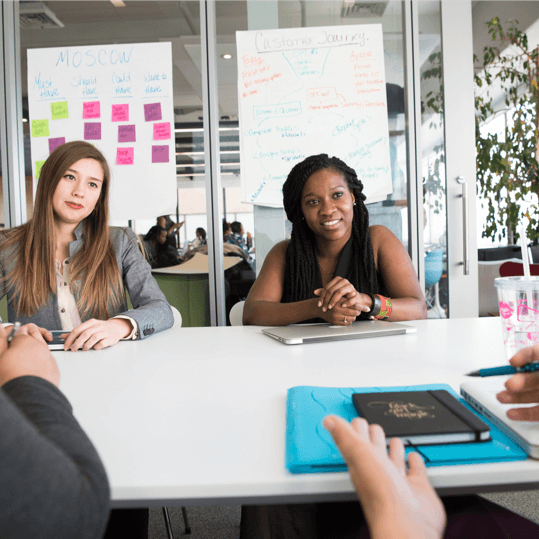 1. Divide Up Your Consumers
Segmentation is one of the best methods to use your CRM to support your upselling and cross-selling chances. Existing clients can be divided into many groups according to their demographics, browsing habits, reviews, loyalty, and purchasing patterns. Creating a new, loyal, and repeat consumer segment out of your current clientele is an excellent place to start when developing your cross-selling and upselling tactics. Segmenting your consumer base according to product preference, frequency of purchases, and average order value is another smart idea. In this instance, you can target them with product recommendations, marketing materials, and other information by using your CRM.
Using your clients' CRM data to hunt up relevant products and services will help you customise your offer more successfully. Your CRM solution can provide detailed client information based on a range of sources, such as marketing interactions, website clicks, online carts, social media, email, and even chat interactions. When your CRM is AI-enhanced, the data it gathers may be combined, analysed, and utilised to find trends and insights. Again, data is a fantastic tool for pertinent guidance that you can provide to your clients at the right moment.
3. Build Connections with Clients Through a Range of Channels
A CRM is the best tool for communicating with customers across a variety of platforms. Your CRM may synchronise and connect with several communication channels when used appropriately. With omnichannel communication, customers can start conversations on the platform of their choosing and switch between channels without difficulty or concern about forgetting important details. You can use web analytics, social media, email, and SMS services in your CRM to keep an eye on needs and habits. Then, you can automate and personalise your upsell and cross-sell campaigns and messages using the same CRM, which will help you deliver your marketing more successfully. Whether you're following up with the best accounts or offering them a discount on your premium services, you can discover them using a CRM and automate your efforts.
You need to keep a careful eye on the outcomes after you begin putting your cross-selling and upselling strategies into action. It goes without saying that using your CRM is the best approach to handling this. Examine revenue per customer, client lifetime value, conversion rates, and retention rates. You may gauge the effectiveness of your actions more clearly with the aid of these indicators. Additionally, you can regularly modify and tweak your plan to raise these indications in light of the facts supplied. An excellent method to enhance your cross-selling and upselling strategies using your CRM is to A/B test various offers, messages, and channels to determine which is most effective for your specific situation.
5. Create a Strong Consumer Base
To increase customer loyalty through loyalty programmes, incentives, awards, and offers, your CRM is the ideal instrument. You may continue to give your clients excellent service even in the event that they run into problems utilising your goods, services, etc. by integrating it with a customer service automation system. In order to enhance your goods and services, your CRM can also collect comments and suggestions. When it comes to the customer experience, it never hurts to send a thank-you message on your customers' anniversaries to express your thanks.
Gaining the trust of your customers can improve their satisfaction, retention, and—most importantly—brand advocacy.
Book a demo today to see how ProjexCRM can grow with your business. Or get in contact with us to find out more about how you can use your CRM to enhance your everyday tasks