From hiring to firing to payroll and all points in between. The only solution for HR you'll ever require.
Be the best at HR you can be, handle every aspect of HR on a single platform, and do more in less time.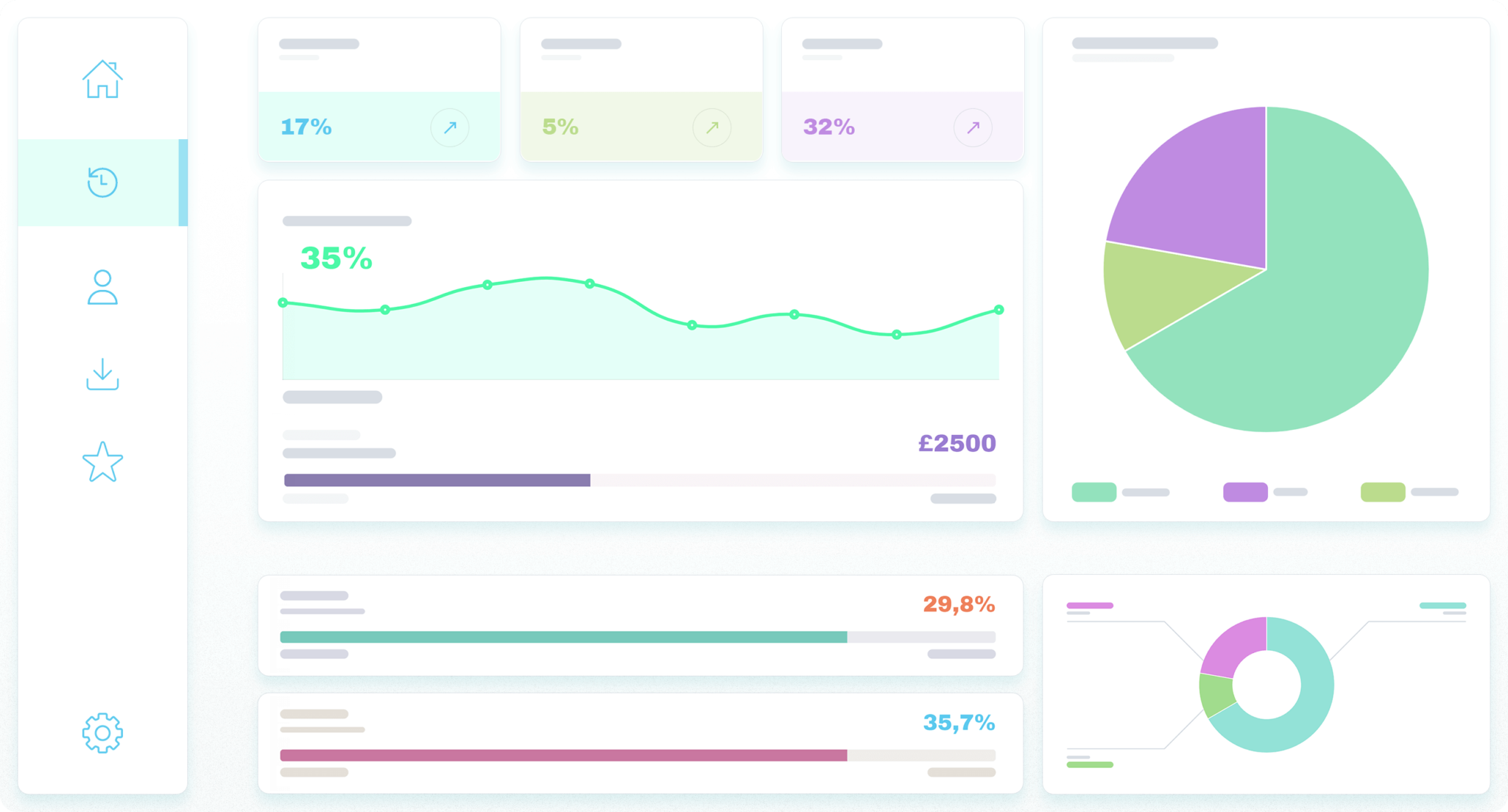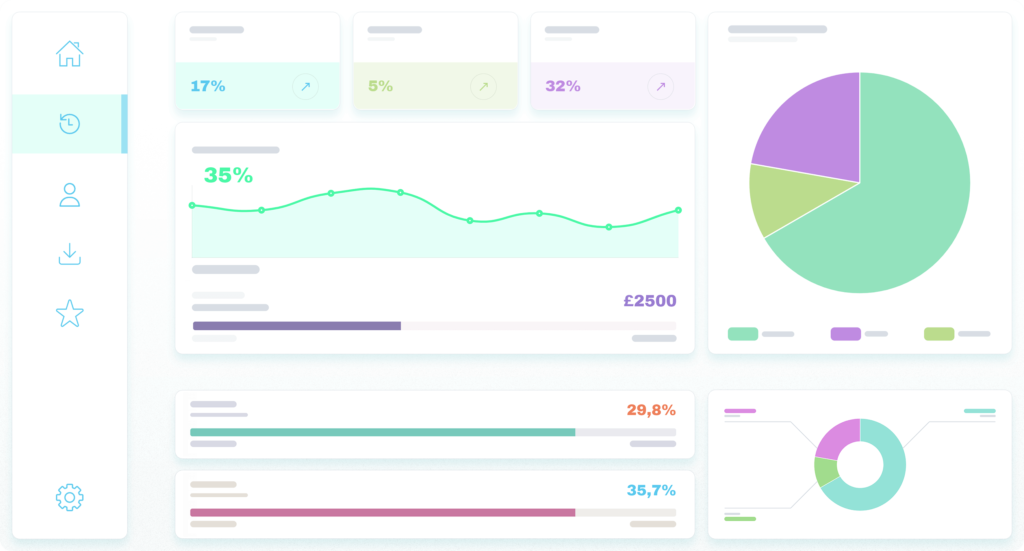 The HR software seems like it was developed just for your company.
We're exhausted of the countless cumbersome software solutions that made empty promises and produced subpar results. We therefore created the most advanced HR software available, complete with features that are top of their respective classes, to provide you with HR management that is unmatched.
What does ProjexCRM's HR Solution assist with?